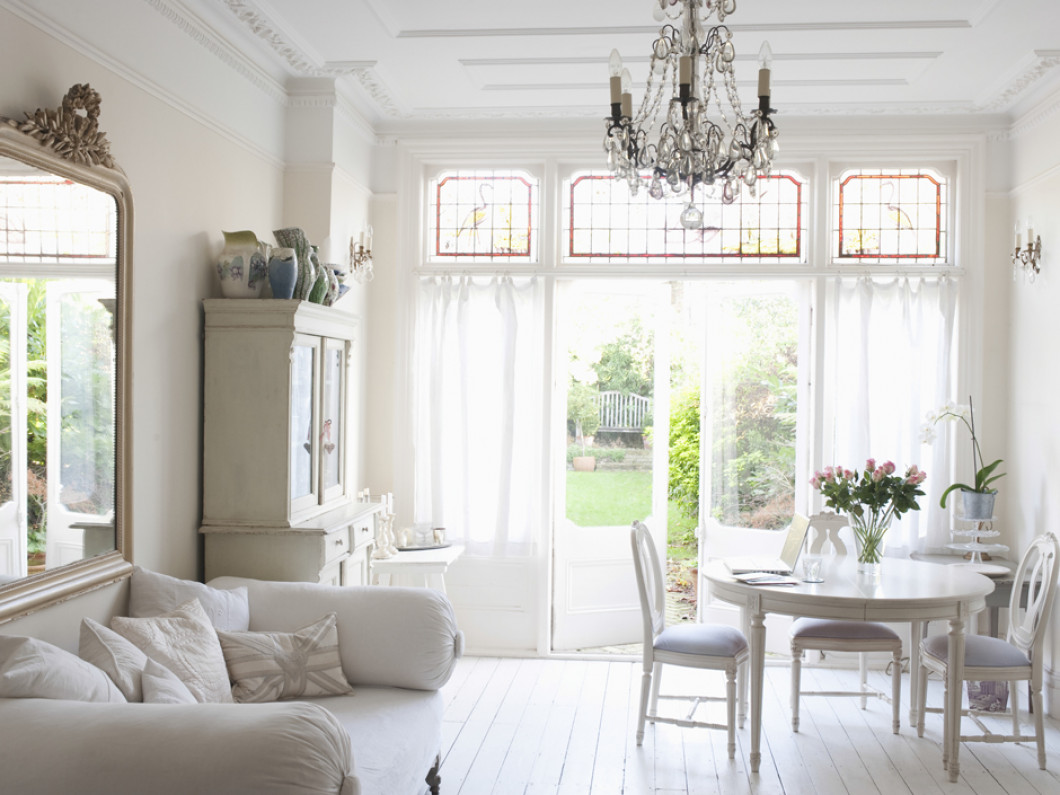 Purchase a Historic Home With Confidence
Schedule historic home inspection services in Cape May Court House, Somers Point or Millville, NJ
Are you thinking about purchasing a historic home? Turn to HomeRight Home Inspections for historic home inspection services in the Somers Point, Cape May Court House or Millville, NJ area.

Historic homes were built in a simpler time, using different techniques and materials. That's why you should rely on a home inspector with years of historic home inspection experience. We understand how historic homes were built, and we know exactly what to look for when inspecting them. You can trust us to inspect your historic home, locate any issues and provide you with a detailed inspection report. That way, you can avoid buying a home that's unsafe or requires extensive repairs.

Call 609-257-8443 now to arrange for historic home inspection services.